e-commerce in Japan gets faster
February 5th, 2016
E-commerce in Japan just got faster with the announcement that Amazon has extended the coverage of Prime Now. This is the service that allows Amazon Prime members to get selected goods delivered in as little as an hour. 
Previously, the Amazon.co.jp had limited the availability of the service to Tokyo. But from this month, it will also be available in Osaka, Hyogo and Yokohama. 
Why e-commerce in Japan fits well with Prime Now?
Japan is perfectly suited to this model being a 93% urban population. It means that population is relatively densely packed. According to UN data this is by far the highest level among G8 economies.
So the delivery distances from warehouses to destination are relatively shorter. This favors Prime Now and one suspects that the service will be rolled out into other Japanese cities in due course.
Recent data from the US showed that the most popular Prime Now categories are media (60%), electronics (47%), personal care (44%) and apparel (41%).  These are also popular categories for e-commerce in Japan.
And beyond Amazon Prime Now?
Of course Amazon has big plans for the future in shape of Amazon Prime Air.  This is the idea announced last year to use drones to deliver parcels within 30 minutes. 
It sounds like science fiction. But make no mistake. Amazon is deadly serious about this and has assembled a team that includes aeronautical engineers, roboticists and a former NASA astronaut. And the company is building its own drones.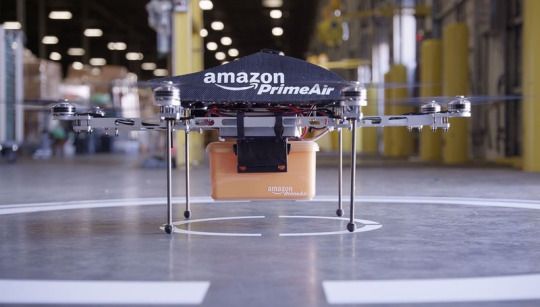 These are designed to be intelligent enough to avoid crashing into objects.  So fear not, getting that present on time shouldn't cost you and dents in your car!
That's all for the future. In the meanwhile 60 minute delivery time using Prime Now doesn't seem so bad...
Japanese consumers are especially accustomed to, and expect, superb service when it comes to the delivery of goods. But Prime Now has the potential to take the experience of e-commerce in Japan to a whole new level.