Japan market entry: why ecommerce is a great way in
October 15th, 2017
For many western businesses Japan market entry is very enticing, in large part because of the huge rewards.
Japan remains the world's third largest economy with a nominal GDP of roughly US$5.3 trillion. It's a marketplace comprised of 120 million of the world's richest consumers. And best of all... they love shopping!
But traditionally Japan market entry has also been quite a challenge
The benefits have long been clear. But so have the challenges. Japan is country that can seem mystifying from the outside. In combination the country's difficult language, unique culture and complex rules are significant barriers to entry.
The choice has typically been twofold. Either to work through a local Japanese partner or to set-up an new operation on the ground.
The first option has usually meant working with a Japanese distribution company.  Finding the right company, one with the right connections for your category, is not always easy.  If you succeed, expect the local partner to take a significant portion of your margin. Then maintaining an effective relationship  can also be difficult for both sides. Especially in face of the inevitable unforeseen challenges that will arise over time.
In the case of setting up a local office, the upfront investment costs are high. Hiring costs, rents and legal fees are all significant in Japan.   And finding the right local talent isn't so obvious from the outside. The hybrid version of a JV can also be risky.
So welcome to the new world order!
Over 90% of Japanese enjoy access to the Internet. The last few years have seen a big shift in the shopping habits towards online.  So after a slow start, ecommerce is now exploding in Japan.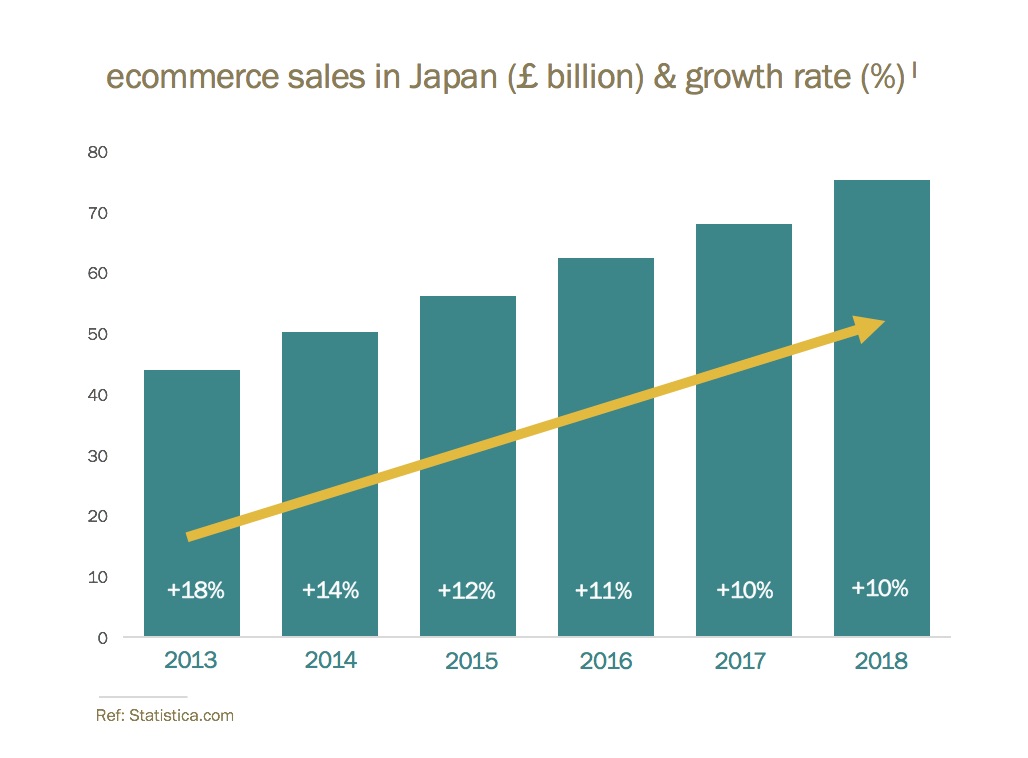 In fact online sales are now higher than both supermarkets and convenience store sales in Japan. And the share of total retail sales coming from ecommerce has recently overtaken that in the US.
Added to this, Japanese import regulation have been simplified in recent years, compounding the benefits of using an online-led sales strategy.
Ecommerce has therefore become a compelling option for Japan market entry.
The advantages of ecommerce as a Japan market entry strategy
Firstly, its answers the key question of "is my product right for Japan"? 
Japanese consumers are notoriously fickle in their tastes.  From a risk management point of view, it therefore makes sense to test the waters without too much upfront capital investment.  Ecommerce provides a relatively low cost solution to gauging the appeal of your product.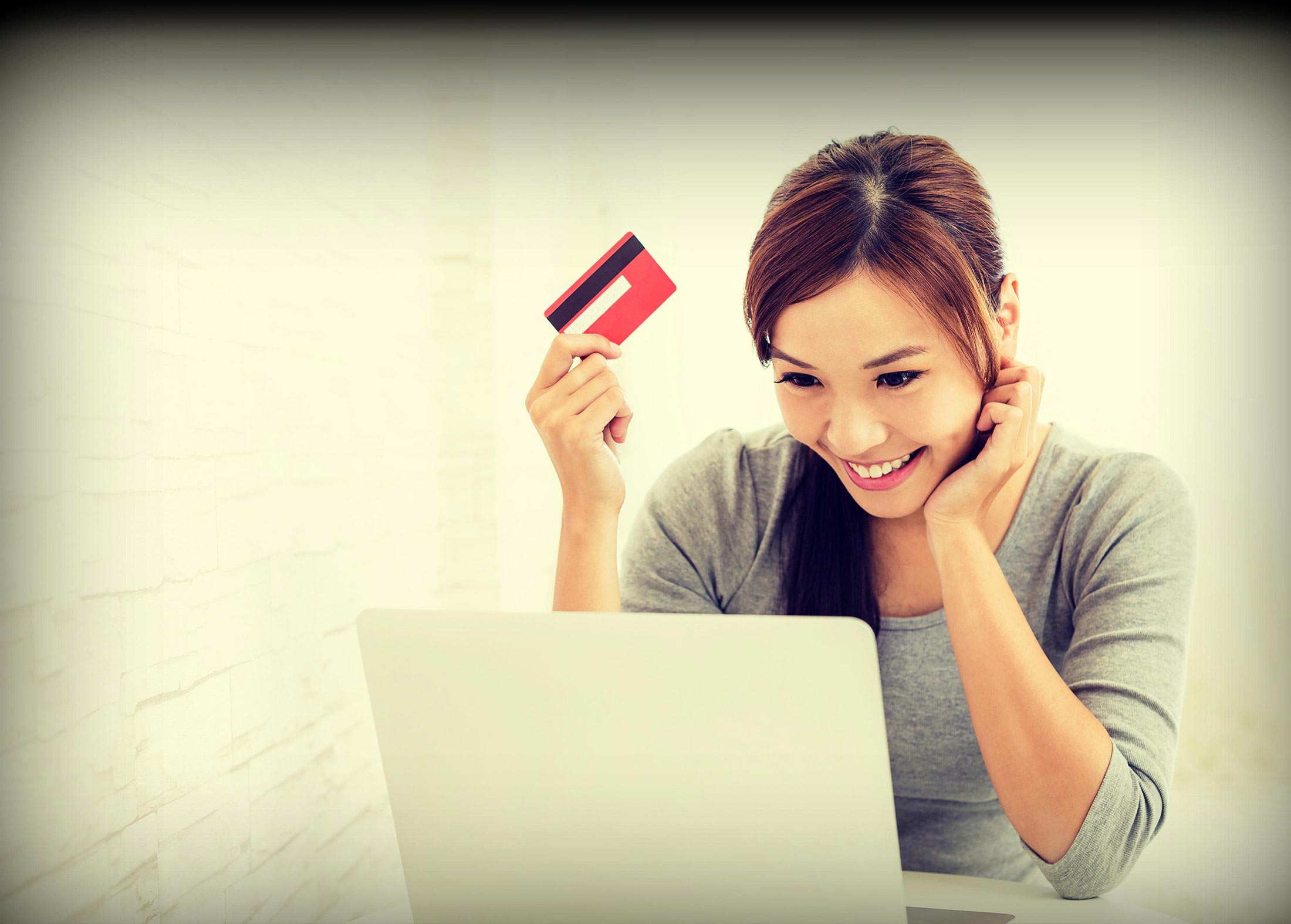 It also allows you to understand how it may be necessary to adapt your product and marketing mix to the Japanese environment.  Ecommerce generates rich data.  A/B testing can provide quick, solid evidence on the best options for communication and pricing.  And online comments from users show how well the product itself is working for Japanese buyers.
Next there's the economic argument.  Clearly the costs of ecommerce are only a fraction of those incurred in setting-up a local office.  But equally the costs and risks associated with using a local distributor are avoided.  You maintain control. 
In most categories the best approach will be to leverage Japanese online marketplaces. The big ones are Amazon, Rakuten or Zozotown.  These marketplaces provide high volumes of traffic and take care of critical logistic issues. i.e. warehousing, fulfilment with timely delivery. But also for the buyer the payment options and mobile UX that Japanese consumers, who mostly shop on their smart phones, have come to expect.
Clearly some margin will need to be shared with the Japanese marketplace and the ecommerce agent (like eBiz Japan!). But overall ecommerce is always likely to provide the more profitable route.
Now's a great time to grow your business in Japan
There's never been a better time to enter the Japanese market.  For companies looking for major new sources of growth, selling via ecommerce in Japan is now a great option.   And one that can deliver significant results, quickly and in a cost effective way.