10 reasons why Amazon Japan FBA is a great way to access this market …and how we can help you!
March 20th, 2017
Japan is the third largest market in the world. But traditionally its also been a very difficult market to enter. Not any more! Selling your products online using Amazon Japan FBA takes away most of the problems.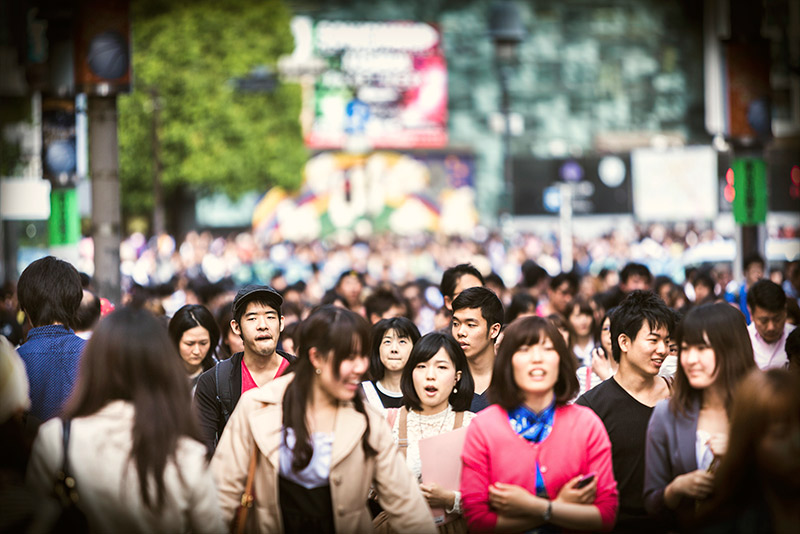 We examine 10 reasons why the Amazon Japan FBA ("Fulfilment By Amazon") is a great way to enter the Japan market.
And then we also look at why some third party support is needed to make this strategy fully successful.
Why is Amazon Japan FBA such a great option for selling in Japan? 
1. Get access to a massive market of online shoppers
Japan is the fourth largest ecommerce market in the world. And its made up of a wealthy population taking to online shopping in a big way.   According to the latest Nielsen data the combined usership of the Amazon.co.jp sites averaged just under 50 million visitors a month in 2015.  Massive traffic for selling your products!
2. No need to establish a local company
With Amazon Japan FBA, you don't need to setup a local company.  Just open an account online.  This contrasts with the largest marketplace Rakuten which requires a local presence.
3. Logistics are made easy
With FBA, Amazon receive shipments of stock to their warehouse.  They then handle storage and the picking, packing and shipping of orders to buyers. Again this contrasts with other online marketplaces, with whom the logistics are much more complex.
4. Full range of payment systems
Japanese online shoppers expect a choice of payment systems beyond credit cards. These include ATM and bank transfer, payment at convenience stores, cash on delivery and popular e–money systems such as Suica & Edy…   Amazon Japan offers all these choices.
5. Next day delivery with Amazon Prime
Products sold through Amazon Japan FBA are eligible for Amazon Prime, next day delivery.  This is important as Japanese consumers have very high expectations of service and are used to fast delivery.
6. Local customer support
Amazon Japan provides local customer support in Japanese. Over 90% of the Japanese population can use only the Japanese language.  Thus customer interfaces and support in Japanese are the only the option.  And automated translation is nowhere near good enough.
7. Smartphone based shopping
The majority of online purchases in Japan are made on smartphones.  This requires special interfaces, providing usability suitable for smaller screens. Amazon.co.jp has this covered and usership its mobile site grew by 26%, to an average 30 million visitors per month, in 2015.
8. Account interface in English
Amazon.co.jp provides its back-office "Seller Central" interface in English. So inventory management and reporting are not problems for non-Japanese clients. However, listings content do still need to be managed in Japanese (see below).
9. Costs - Reasonable, transparent and fixed
Typical Amazon FBA costs total around 30% of the sale price.  This includes the Amazon referral fee, FBA fees and storage/shipping.  The exact amount does vary slightly according to the specific category and size of products.  But they are fixed and known in advance.  Moreover, the costs are much lower than traditional import and distributer models, allowing the seller to retain a higher margin.
 10. Revenues receivable into overseas bank accounts
Finally, the fruits of a successful business on Amazon Japan, net of FBA fees, can be received into any bank account in your home country.  Amazon's Currency Converter service allows for payments in US$, Euro and £.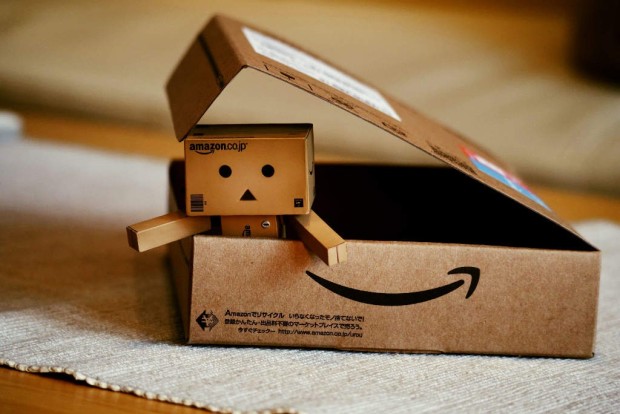 These 10 reasons show why Amazon Japan FBA is a fantastic way to enter the huge online market in Japan with minimum hassle, risk and set-up costs.
However, its important to bear in mind that having a partner experienced in the Japan market is still vital to a successful Amazon FBA business. The specific areas where a partner is needed are:
1. An importer of record (IOR) OR Attorney for Customs Procedures (ACP)
An agent in Japan is required to accept the products into the country. Amazon Japan will not do this. The agent then settles import duties and consumption tax and handles the paperwork. The products are then forwarded to Amazon logistics.
2. Japanese listings
Product listings need to be localized into Japanese and optimized for Amazon.co.jp's product search engine.  This requires continuous improvement.  All the more so  as the options available for listing are regularly being improved by Amazon Japan.  Its important to stay ahead of the crowd!
3. Extended customer support
Amazon FBA takes care of the routine customer support, as mentioned. However there are cases that require communication from the seller to the buyer, especially on product-related issues. 
For instance, Amazon.co.jp provides refunds for faulty products, but the buyer then has to order a replacement product.  Often though, the buyer will expect to receive a replacement immediately and this may be the best solution for all parties.  As Amazon Japan does not do this, it requires direct communication between the buyer and the agent, on behalf of the seller. 
It should be added that in our experience Amazon Japan support does not like to make outbound phone calls to FBA customers.  If the circumstances necessitate this, say to clarify issues, the seller's Japanese agent needs to handle.  
High levels of customer support are vital for receiving feedback and maintaining a good ongoing relationship with Amazon Japan.
4. Marketing
Product listings alone can only get you so far in terms of sales. Product/brand web pages, online adverting campaigns, social media, PR, follow-ups to get reviews… These are all important parts of a successful online strategy. And they all require local expertise.
eBiz Japan provides these services on a continuous basis with its "FBA Japan support package".  This allows companies to enjoy the same success in Japan as they do in the US and Europe.
So if you're looking to sell your products in Japan, we'd love to hear from you!